Food & Beverage Home → PCR Pathogen Tests → BAX® Systems → BAX® System Case Studies → FMC Provides Valued Service...
FMC Peroxygens Provides Valued Service to Customers with the BAX® System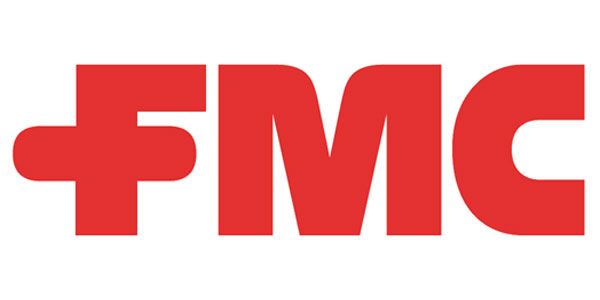 For more than a century, diversified chemical company FMC Corporation has been providing global markets with innovative solutions, applications and quality products. Their 5,000 employees throughout the world serve three distinct segments: agricultural products, specialty chemicals and industrial chemicals.
The Peroxygens division of FMC is a leading supplier of specialty oxidants, such as hydrogen peroxide, persulfate products, and peracetic acid. Various grades of peracetic acid are registered with the U.S. Environmental Protection Agency for use as sanitizers, disinfectants and sterilants; and with the U.S. Food and Drug Administration for direct application to red meat and poultry as antimicrobial agents.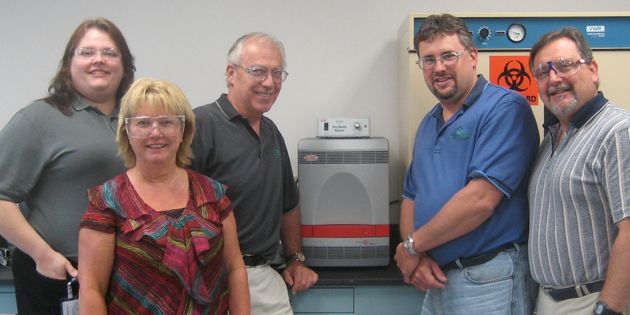 To help customers evaluate FMC products, the Peroxygens division often conducts studies that demonstrate how peracetic acid can be used to effectively control pathogens in meat and poultry. This typically involves collecting representative samples at the customer site. FMC microbiologist Angela Thompson then uses the BAX® System to test those samples for Salmonella at FMC's laboratories in Tonawanda, N.Y.
"We've been using the BAX® System for about four years," said Thompson. "It has greatly increased the efficiency and sample throughput rate in our lab. By using the BAX® system to test for Salmonella, we can process several hundred samples per week and have results within a few hours of each run. This reduces our reliance on third-party contract testing and shortens our turn-around time with customers."
Another benefit cited by Thompson is that the system can be used to test for other pathogens of emerging concern. "We've already begun using the BAX® System Campylobacter assay with poultry samples, and anticipate more demand in the future should the USDA begin regulating control of that pathogen."
Shibu Abraham, senior microbiologist at FMC Peroxygens division, explained that the lab initially chose the BAX® System at the request of their customers, who prefer to have the evaluation testing conducted with the same method used by the USDA Food Safety and Inspection Service.
"I would certainly recommend the BAX® System to other testing labs," said Abraham. "With the BAX® System, we've been able to provide our customers with a valuable service that was not achievable previously. The system is also easy to use, and we've had consistently good support since the day we purchased."